Pearson & Company is a full-service plantscape design company with an elegant showroom in Scottsdale Arizona's gallery district. Our projects include commercial and residential, interior and exterior plantscapes, complete with guaranteed comprehensive maintenance service. We specialize in large-scale and exotic specimen plants, unique custom containers from around the world, and Pearson & Company's dried floral art has been acclaimed throughout the Valley of the Sun.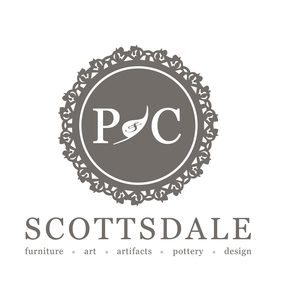 In addition, we carry a vast assortment of accessories and functional art that our clients find essential to the completion of a design. Pearson & Company has been widely acclaimed throughout the southwest and featured in national publications as well. Phoenix Home and Garden continually features numerous homes with plantscapes by Pearson & Company, and recently, Garden Design Magazine listed our showroom as a must see in the Southwest.
In 1993, Arizona Republic columnist said "Pearson & Company can't really be described as a nursery, a florist, or a garden shop, although it has elements of all three…Pearson designs are the finishing touch that many Valley designers specify for their clients." We would like to invite you to visit our showroom and let our friendly knowledgeable staff answer any questions you may have about design, plant containers, or plant care.