Pearson & Company also specializes in full service design, installation and guaranteed plant maintenance. From designers to technicians, we give an extra effort to ensure your satisfaction.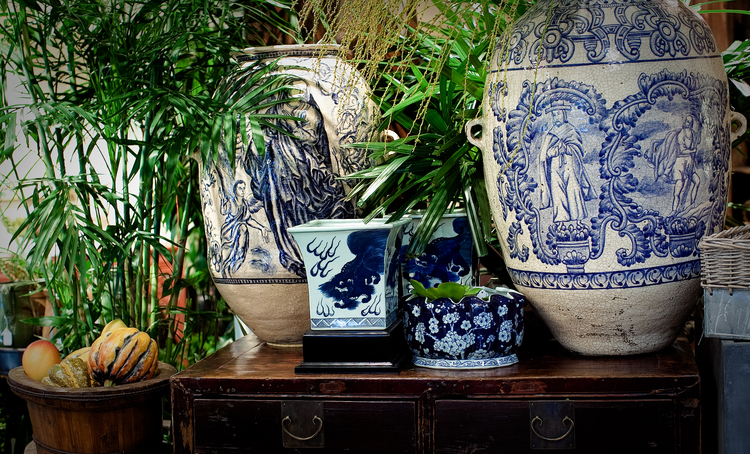 At Pearson & Company, we not only offer plants, we also have a variety of unique artifacts, containers, and dried floral arrangements.
Pearson & Company's greatest assets are our repeat customers. As with all successful enterprises, quality design must be followed by quality customer service. With our weekly plant maintenance accounts and our design installations, our experienced, professional staff is efficient and courteous.